Whole Life Insurance as a Financial Strategy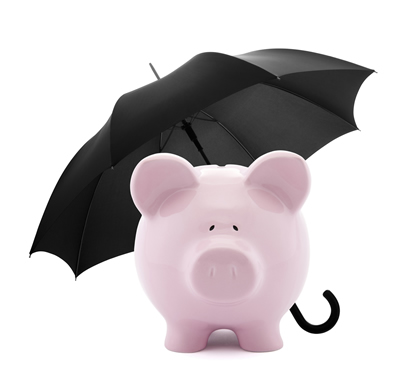 Both permanent and term life insurance provide a death benefit. However, unlike term insurance, permanent whole life insurance can also provide what are referred to as "living benefits." Living benefits provide a financial resource for you to use and enjoy during your lifetime. For example, with whole life insurance, it's possible to take policy loans, or use the policy for retirement income, cash withdrawals, and more.
Living benefits are provided by the accumulation of cash value and the death benefit inside the whole life policy.
These living benefits are present in addition to the tax-free legacy of the death benefit that will be left to your beneficiaries. Unfortunately, it is the death benefit, not the financial power of the living benefits that people tend to focus on when they think of life insurance.