Long Term Care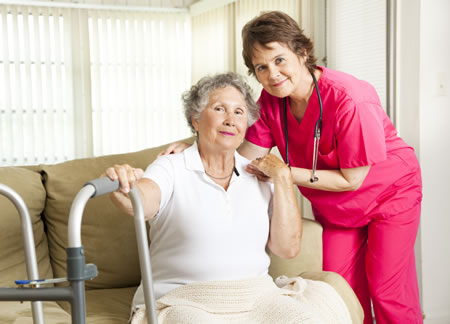 We're living longer, and many of us are dying more slowly. Who will take care of us? What will it cost? What is long term care insurance? Should you buy a policy? What should you look for in a long-term care insurance policy?
These are all questions that we may be thinking about as we look to the future. As of January 2011, approximately 10,000 baby boomers per day (those born in the U.S. from 1946 to 1964) will be turning 65. Our average life expectancy has been steadily increasing. If you were a man living 100 years ago, in 1912, your life expectancy was 51.5 years Today, the average American man is expected to live to age 76.
"Long Term Care" is the term for a broad range of services that fill the functional gaps when people can no longer take care of everyday tasks for themselves. Most long term care is not medical care, but rather assistance with the basic personal activities of everyday life. These tasks are sometimes called "Activities of Daily Living," and include:
Bathing
Dressing
Using the toilet
Transferring (to or from bed or chair)
Caring for incontinence
Eating
You may need Long Term Care for yourself or a family member when you cannot complete your daily tasks - personal or household care - on you own.
There are many Long Term Care insurance products in the marketplace. The challenge is to coordinate and integrate Long Term Care insurance with your overall financial strategy.
Copyright FBG