Even if you've been saving and planning carefully for retirement, these unforeseen issues can disrupt and delay your retirement:
1. A Medical Crisis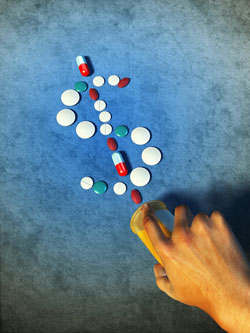 Medical bills are the leading cause of bankruptcy in the United states. An injury or chronic illness can drain your financial reserves. You can protect your income with disability insurance which replaces a portion of your income if you can't work.
Also, the development of Alzheimer's or Parkinson's can drastically impact your retirement savings.
These exceedingly challenging diseases take their toll emotionally on spouses, family members and care-givers. But the cost of long-term care for chronic illnesses can also completely 'blow up' even the best retirement plans.
The solution? Long-term care insurance can protect your retirement savings by covering the expense of care for you and/or your spouse - whoever needs assistance.
2. Spouse Dying Without Life Insurance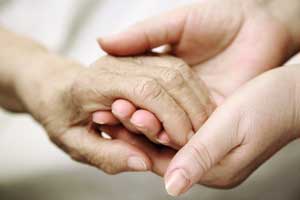 Sadly, it's not uncommon for people to die without providing a "safety net" to those that are left behind. Common thinking says that once your children leave home, you don't need life insurance anymore. But this just isn't true.
Think carefully about how much of the household income will be impacted if the major earner dies. Be prudent and plan accordingly to protect those you love.
3. Aging Parents
There are some pretty sobering statistics out there on caring for aging parents (Ref: 2015 National Institute on Aging "Health and Retirement" Study):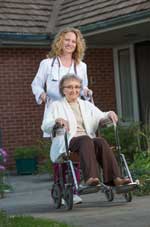 11% of adult children younger than 65 provide money to parents
People ages 50 and older who care for parents lose an average of $303,880 in pay, Social Security and pension benefits.
If you are faced with caring for aging parents, check out the resources at the National Council of Aging at www.benefitscheckup.org for more information.
4. Adult Children Returning Home

Parents who support adult children are more likely to postpone their retirement. Plan now to teach your children about finances and set the expectation for financial self-sufficiency.
If a crisis does land your adult child back home, discuss an exit strategy. Be clear that you're a safety net, not a long-term solution.
Chances are that at least one of these situations/scenarios will happen to you.
Now is the time to take steps to make sure that you have a realistic plan in place to cushion the impact of these threats to your to retirement.