It's time to wrap up my series on how not to go broke in retirement. I've covered the first two points in earlier posts:
1. Start Planning for Your Retirement Tax Situation NOW!
2. Avoid Missing Out on Thousands of Dollars in Social Security Benefits
Here are my last two, easy-to-implement- common-sense strategies:
3. Manage Your Expenses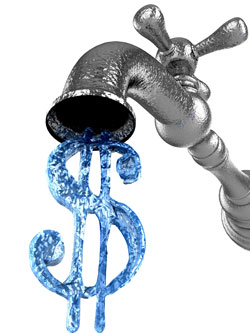 Throughout our lives we focus on our income and maybe sometimes our "net worth." But not many of us pay attention to the ways our money flows away from us and out of our household. I'm not talking about larger expenses like groceries, insurance, home and car repairs, etc. I'm referring to money that leaks out of your financial system without you even being aware. I've already emphasized the importance of managing your tax strategy, but other expenses that might be impacting your financial reserves more than you realize include:
Capital Loss (as a result of investment loss)
Payment of loan interest, and
Fees and miscellaneous service charges
By controlling these expenses, you can save a great deal of your money. Think about a slow leak in a swimming pool. By simply plugging the leak, you don't drain your pool nearly as quickly. It's the same with your financial reserve. By reducing the amount of money that flows away from you, you don't need to have as much money coming in.
4. Guarantee Part of Your Retirement Income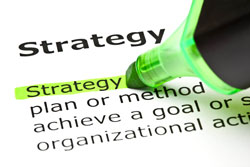 The wealthy stay wealthy by having a variety of sources from which they obtain their retirement income. They don't just have their money in mutual funds in a 401(k). While they most certainly will have investments, they also rely on other financial products to balance their stock market and investment risk.
The wealthy also think about cash flow and how quickly they can access their money.They think about and plan for regular monthly income in addition to their other financial assets.
Consider this: You can have your house and car paid off, but if you have no cash coming in every month, what will you live on?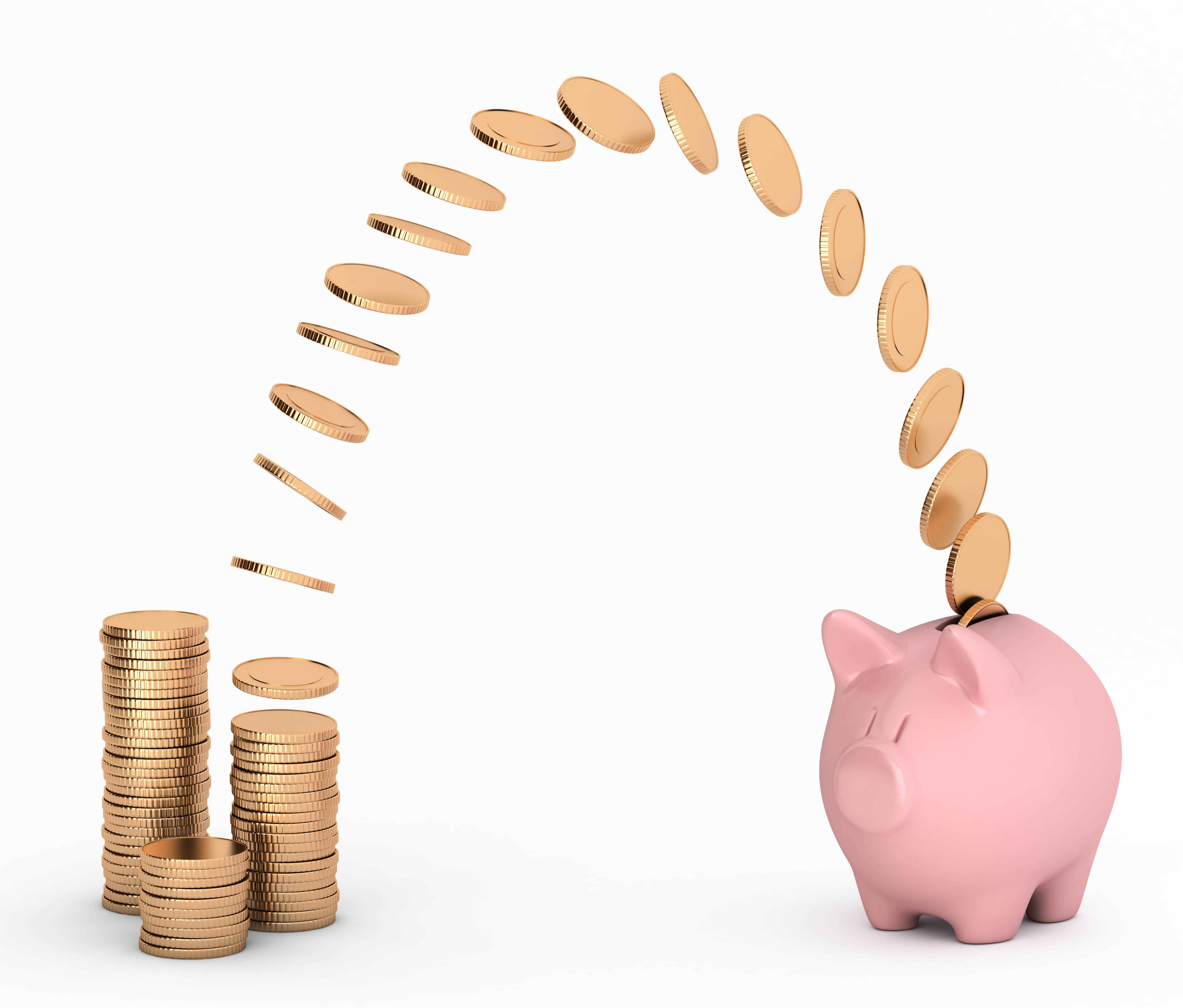 If your only retirement strategy is rationing your annual income to 4% of your total financial reserves, then you don't have much of a plan to handle a stock market drop (and capital loss in your 401(k)), inflation or a sudden need for cash, be it for house repairs or money for medical expenses.
You need guaranteed income in retirement. Social Security benefits can provide some of this income. But consider other financial products that provide life-long guaranteed income to supplement your at-risk mutual fund income distributions.
Retirement should be fun and enjoyable. Stressing about money is a sure way to take the enjoyment out of life.
By implementing these simple money management tips, you can go a long way toward ensuring that your retirement will be financially worry-free.
Sincerely,
Dwayne