I mentioned last month that there are straight forward strategies you can use to help ensure you don't end up outliving your retirement funds.
In May, we covered the first strategy:
1. Start Planning for Your Retirement Tax Situation NOW!
This month, I want to talk with you about Social Security. The second strategy is to focus your attention on Social Security:
2. Avoid Missing Out on Thousands of Dollars in Social Security Benefits
Social Security is an incredibly important program because it offers you two valuable benefits.
Income you cannot outlive, and
An annual adjustment for increased living costs (referred to as a Cost of Living Adjustment or COLA).
However, according to the Social Security Administration, over 74% of people who apply for Social Security benefits leave money behind.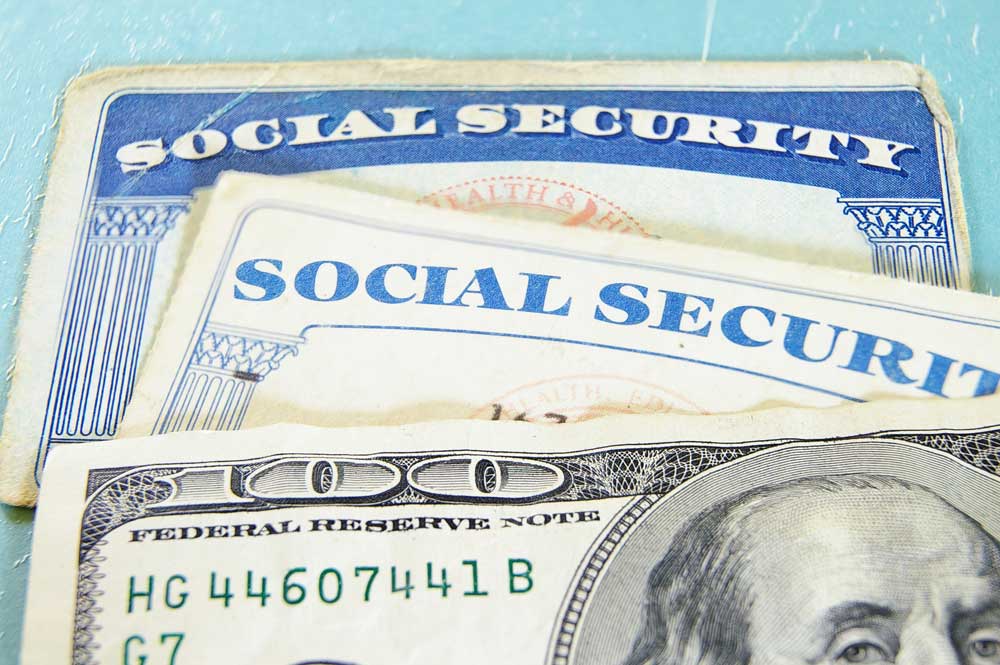 Why?
Because many people think that you apply for Social Security benefits and then you just "get what you get." Not true. With Social Security, there are important strategic decisions that affect the amount of money you can receive from this program.
Three key strategies that will grow your Social Security payments:
1. Delay Claiming
You can increase your Social Security checks by delaying when you sign up for Social Security. When you delay payment until age 70, the monthly payment is 32% higher than it would be if you had started to take benefits at age 66. Your payment at age 66 is 33% higher than at age 62.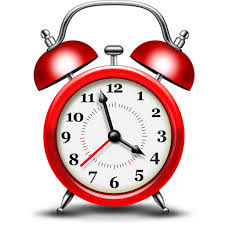 2. Take Advantage of Spousal Benefits
Married couple are entitled to claim Social Security benefits worth up to 50% of the higher earner's benefit. And when one spouse dies, the surviving spouse receives the higher earner's benefit.
3. Maximize your income now
Your Social Security payment is figured using a complex calculation based on your 35 highest contributing earning years. Each year's wages are indexed for inflation before being averaged. By understanding that your earnings directly impact the Social Security benefits you can receive, you can strategize now. For instance, you may choose to work a year or two longer, to ensure that all 35 years show income.
I've listed three important strategic factors in planning for Social Security. But there are other strategic considerations with Social Security and it's important to get it right.
Understanding your personal situation and how it integrates with Social Security can mean a difference of hundred's of thousands of dollars in retirement income over your lifetime.
You paid into the Social Security program your entire working life. With planning and some forethought, you can get what you have earned.
Sincerely,
Dwayne