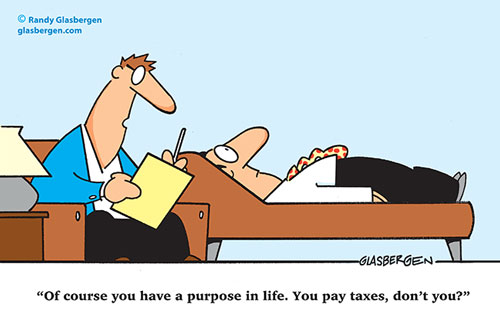 I talk to a lot of people who will never be rich, but who certainly don't deserve to be poor. When you plan for your retirement, there are straight forward strategies you can use to help ensure you don't end up outliving your retirement funds.
Over the next few months, I want to share with you four simple, yet powerful, financial strategies that will help you get the most out of your retirement money.
1. Start Planning for Your Retirement Tax Situation NOW!
Everyone hates this piece of advice. Minimizing your tax liability in the future seems a challenging prospect. I know of only a few people who like to spend their time thinking about taxes.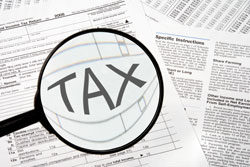 But I promise you - it's where you're going to see some of the greatest gains to your retirement income.
Consider these facts and then answer the question below:
an 18 trillion dollar U.S. debt,
a looming estimated cost of almost $40 trillion to make the Social Security, Medicare and Medicaid financially solvent for the next 75 years,
local city and state government budgets over-extended,
the increasing cost of the "War on Terror" and the U.S. military budget,
a crumbling national road, bridge and underground infrastructure in desperate need of repair
Do you think taxes are going up or down in the future?
I believe taxes are going up.
If the only retirement product you own is a 401(k) or an IRA, or another qualified plan, remember you have just deferred paying tax, not eliminated paying it. The U.S. Department of Revenue wants their cut of your future income.
If you didn't pay tax when you put money into your retirement vehicle, then you're going to pay income tax on it when you take it out. And if tax rates are higher and your retirement deductions lower...you'll end up paying more in tax. A LOT more.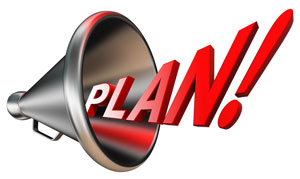 You don't need to grit your teeth, stare straight ahead and just accept this tax situation. There are many financial strategies that will give you tax planning flexibility.
You just need the time to develop a flexible retirement strategy and to implement it. That's the point of planning BEFORE you are ready to retire.

Make the commitment to review your retirement tax scenario NOW.
We can work together to evaluate your retirement tax situation and then choose financial products and strategies that will give you the greatest financial flexibility while reducing your tax burden.
Sincerely,
Dwayne